Doctor Sparks is streamed live daily from The Anything Place studio in Pittsburgh, PA.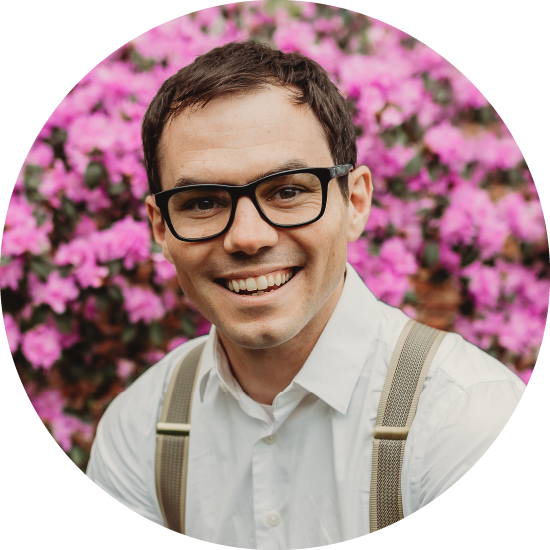 Karl J. P. Smith, PhD
Doctor Sparks and Co-Creator
Karl has a PhD in Biophysics from the University of Rochester and has been writing stories on his typewriter for people on the street for nearly seven years. He tours nationally as a professional storyteller. He wants to make the world a more whimsical place.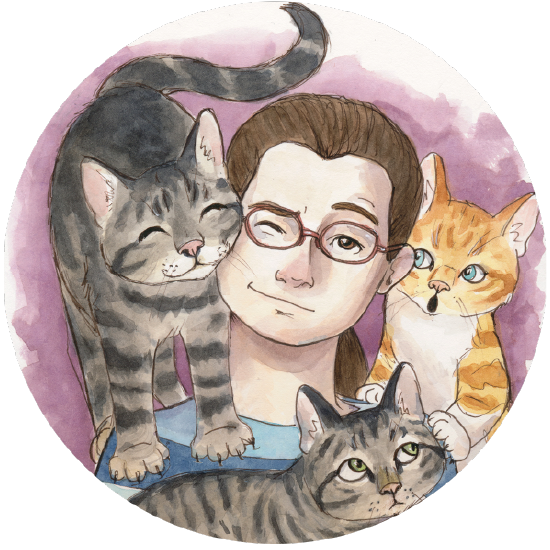 Cecilia Olivera-Hillway
Illustrator
Cecilia brings the typewriter stories to life with illustrations. She loves drawing, painting, ideating, creating, making, and bringing to life all sorts of things. Her obsessions include animals, history, graphic novels, fantasy, and discovering/learning new things. She was born and raised in Mexico City, Mexico, but now lives in the beautiful Pacific North West with her husband and her cats.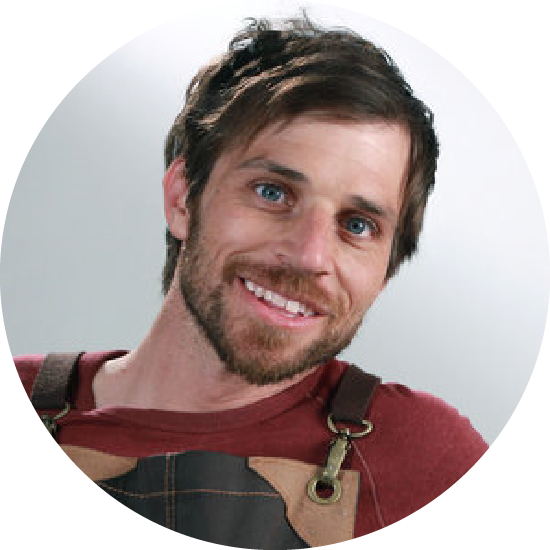 Matt Chilbert
Director, Producer, and Co-Creator
Over the past 20 years Matt has partnered with organizations like the Jim Henson Company, Sesame Workshop, Goodby, Silverstein & Associates, and UC Berkeley to create socially relevant, educational entertainment. All of his film work is informed by his experience as a teacher in both formal and informal learning environments. The Anything Place, as both a studio and a suite of shows, is his brainchild.